A study of 2,000 adults showed households across the UK are storing electronic items because they haven't had a chance to sort them out
British households are hoarding nearly 15 million unused phones, according to research by Virgin Media O2.
The research showed that 39 per cent of those surveyed have unused electrical items in their home and 17pc say it's because they are keeping items as spare in case of breaks, 11pc are hoping to get these items fixed, and 9pc say they don't know how to get rid of them.
It is estimated that there are 14.7 million mobile phones hoarded by Brits, followed by 7.1 million DVD players, 6.1 million TVs, 5.6 million USB sticks and 4.7 million radios.
Despite the huge amount of electronic items being stored, 31pc are worried about how e-waste is affecting the planet and 51pc believe more needs to be done to tackle the problem.
Of those surveyed, 25pc don't know where the nearest electronic recycle point is but 28pc plan to donate goods to charity.
Time After Time fund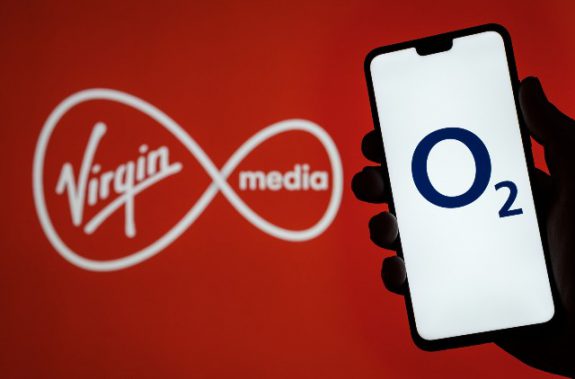 The survey highlights a £500,000 joint initiative between Virgin Media O2 and Hubbub called the Time After Time fund, which looks at innovative approaches to tackling e-waste.
Nicola Green from Virgin Media O2 said: "It's staggering how many old, unused, and outdated gadgets like phones, VCR players and USB sticks are gathering dust in drawers, lofts, and garages across the country.
"We know that people are worried about their old tech ending up in landfill and the impact it's having on the planet.
"That's why we've launched the £500,000 Time After Time fund with Hubbub to fund eco projects that tackle e-waste and help old devices to be used again and again."
Gavin Ellis, Co-founder of Hubbub said: "E-waste is a pressing environmental issue and we're encouraging organisations to apply for this funding with projects that remove barriers and help people to extend the life of their old electricals by repairing, passing them on or recycling them.
"Organisations can apply for grants between £10,000 to £75,000. We're urging people to spread the word about this funding which could have a significant impact.
"If you know a charity, social enterprise, local authority or community organisation running e-waste initiatives then do point them in our direction to apply for this financial support."