Chinese manufacturer marks UK debut with mid-range flagship hybrid – 4/5
Key selling points
First premium handset available in Europe from Vivo
90Hz refresh rate screen
Quad-camera setup with gimbal for stable video and detailed low light photo
Thin but premium design
It's surprising that it's taken Vivo, currently the world's fourth largest smartphone brand, this long to make its way to the UK. It's also surprising that it's decided to forge ahead with its European launch in the current climate, but no one can accuse 2020 of being the year where things that are supposed to happen, happen.
The Chinese brand (under the umbrella of vast conglomerate BBK Electronics, which is also responsible for OnePlus, Oppo and Realme phones) has chosen a low-key approach for its European launch, with four devices ranging in price and spec from low-range to flagship available direct to consumers through Ebuyer.
Its flagship, the X51 5G, is a strange beast. It's somewhat experimental, as far as a flagship device aimed at mass consumption that doesn't have a folding screen can be.
Much like the Google Pixel 5, the X51 5G is an attempt to make a premium device with a Snapdragon 765G processor, which would normally power more mid-range devices. As a result, you might think the £749 price tag is a bit steep. We've seen the emergence of these 'low-end' flagships in recent months, and some, like Samsung's Galaxy S20 FE and OnePlus' 8T, are very impressive for their prices. They're also both cheaper than the X51 5G.
However, besides the obvious arbitrary differences in benchmark results between the X51 5G and its competitors with better Snapdragon processors, you won't see any notable difference in day-to-day performance, and Vivo has poured the money that it would otherwise have spent on the chipset into the camera, which has a few tricks up its sleeve.
Giving the phone a less intensive chipset means that Vivo hasn't packed in a massive battery to keep pace with it, although its 4,315mAh cell is more than sufficient to get through a day. It also means that the phone is surprisingly thin for its price range, making it comfy for one-handed use.
Hardware specs
OS: Android 10 (Funtouch 10)
Processor: Qualcomm Snapdragon 765
Screen: 6.56 inches
Resolution: 1080 x 2376 pixels
RAM: 8GB
Internal storage: 256GB
External memory: N/A
Water/dust resistance: N/A
Rear camera: 48MP x 8MP x 13MP x 8MP
Front camera: 32MP
Video: 4K @ 60fps
Battery: 4,315mAh
Connectivity: 5G, LTE cat 6, WiFi, NFC, Bluetooth 5.0
Dimensions: 158.5 x 72.8 x 8 mm
Weight: 181.5g
Design
The X51 5G evokes Huawei's P40 Pro, with its curved screen, in-screen fingerprint scanner and similar looking camera array, with the zoom lens sinking into the body of the phone.
You get a full-screen display with a hole-punch for the front camera, and you get the three Android control buttons along the bottom, instead of a swipe functionality that is normally associated with phones in this price range.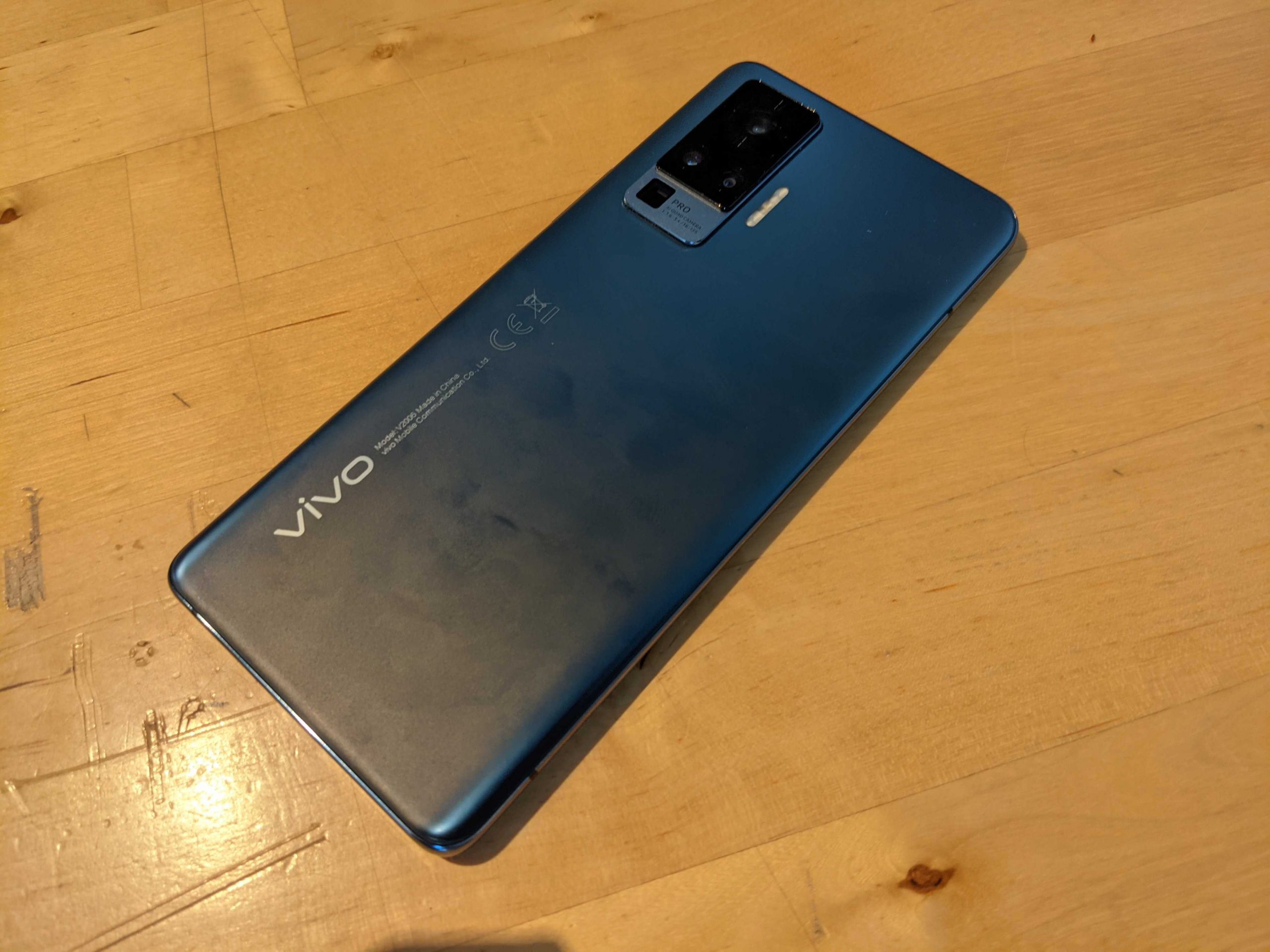 The phone comes with a screen protector already applied, and the Schott glass back has a nice matte finish that is smudge-resistant. The sides are aluminium.
There's no 3.5mm headphone jack, but that's understandable at this price point, and the phone does come with some solid if unspectacular USB-C wired earbuds. Vivo is probably also looking for its own brand of wireless headphones to gain some traction, which is consistent with the prevailing trend of manufacturers to build out an ecosystem and maximise ARPU.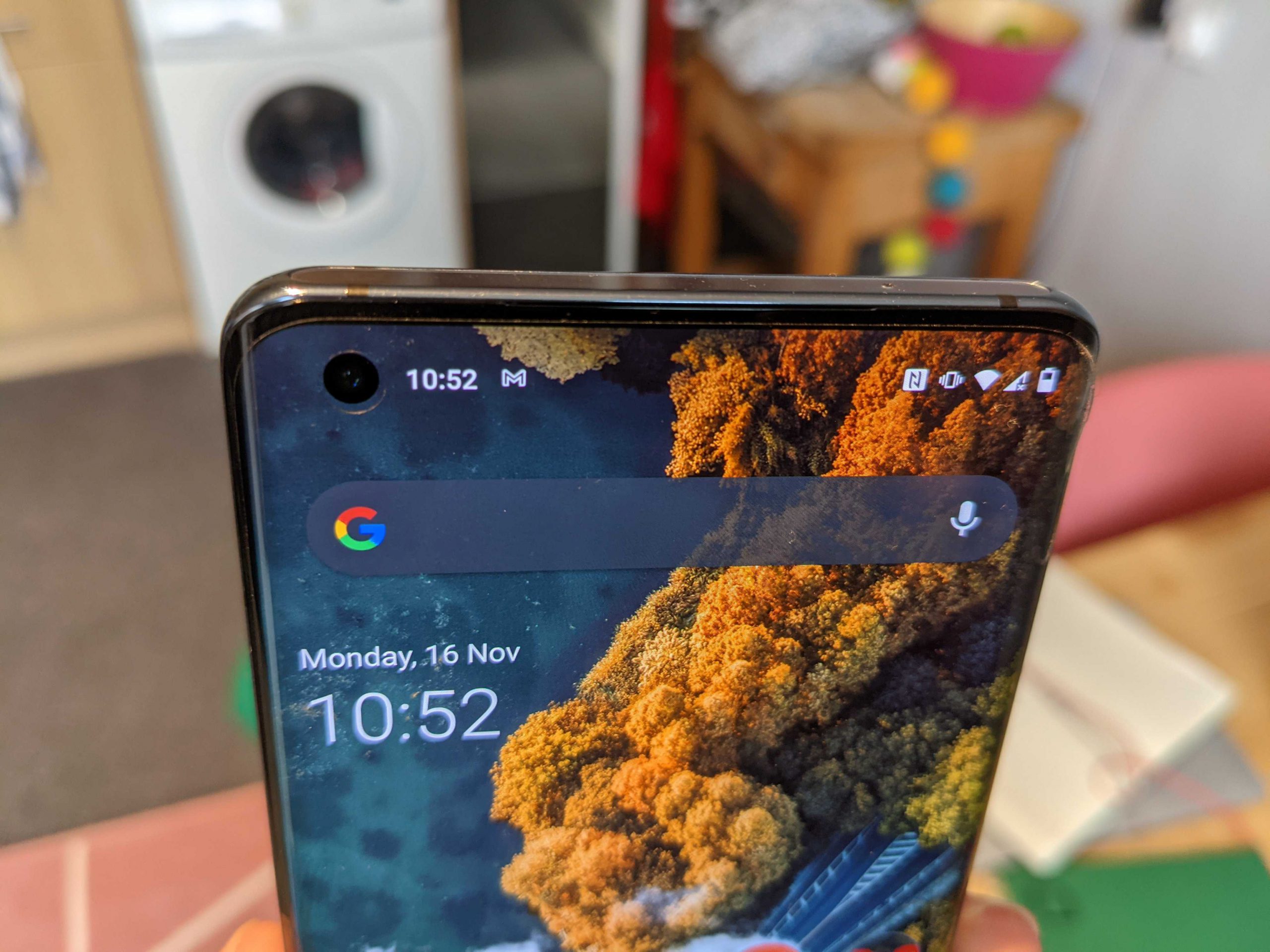 I've already mentioned the thinness as a plus point, and it means that the phone is still comfortable in one hand when encased in the transparent case that you also get with the device. The case also nullifies the camera bump, although this bump isn't as prominent as it is on other phones in this price range.
All in all, it's a well-designed phone that gets a value boost from being shipped with a pair of earbuds, a screen protector, and a case. Given that there's no headphone jack or MicroSD capability, it's surprising that there's no water resistance rating whatsoever, but you'd generally want to avoid dropping phones at this price range in puddles anyway.
Storage and performance
This is where the phone's 'hybrid' nature comes into sharper focus. You've got that 765G processor (which you can also find on the similarly named Realme X50 5G, which is more than half the price of the Vivo X51 5G), but you also have 8GB RAM and 256GB internal storage, albeit with no means of expanding the latter via MicroSD.
What this means is you're not getting a world-beating luxury performance that the £1,000+ devices with Snapdragon 845s and above can give you. After a day's solid use, I usually ended up with 30 per cent battery, and sometimes less.
It can be easy to run the phone's battery down to single digits just by having its 90Hz mode consistently on, gaming for a solid amount of time, and using its default live wallpaper, which is an order of magnitude more intensive than a static photo background.
Luckily, this means that if you have a static photo background, and tweak the display setting to automatically switch between 60Hz and 90Hz, you'll be fine for the day, and can then call on the phone's 33W charging, which restores about 60 per cent in half an hour.
In gaming terms, all of the popular apps run well on the highest graphical settings, though you will of course want to mind the battery life. The benchmarking is as you'd expect from a device that shares the Google Pixel 5's chipset, but has 2GB extra RAM – that is, higher than most mid-range devices, but still well behind true flagships.
It's also worth mentioning that Vivo runs its own Android UI, Funtouch OS. However, unless you actually tinker about with it in the settings, you probably wouldn't be able to tell the difference between it and a stock Android experience. This, in my eyes, is a good thing, as it presents a standard interface that you can customise with animations and layouts as you see fit.
Benchmarks
Geekbench: single-core – 636, multi-core – 1,984 
GFXBench: 833.7
3DMark: 3,326
Camera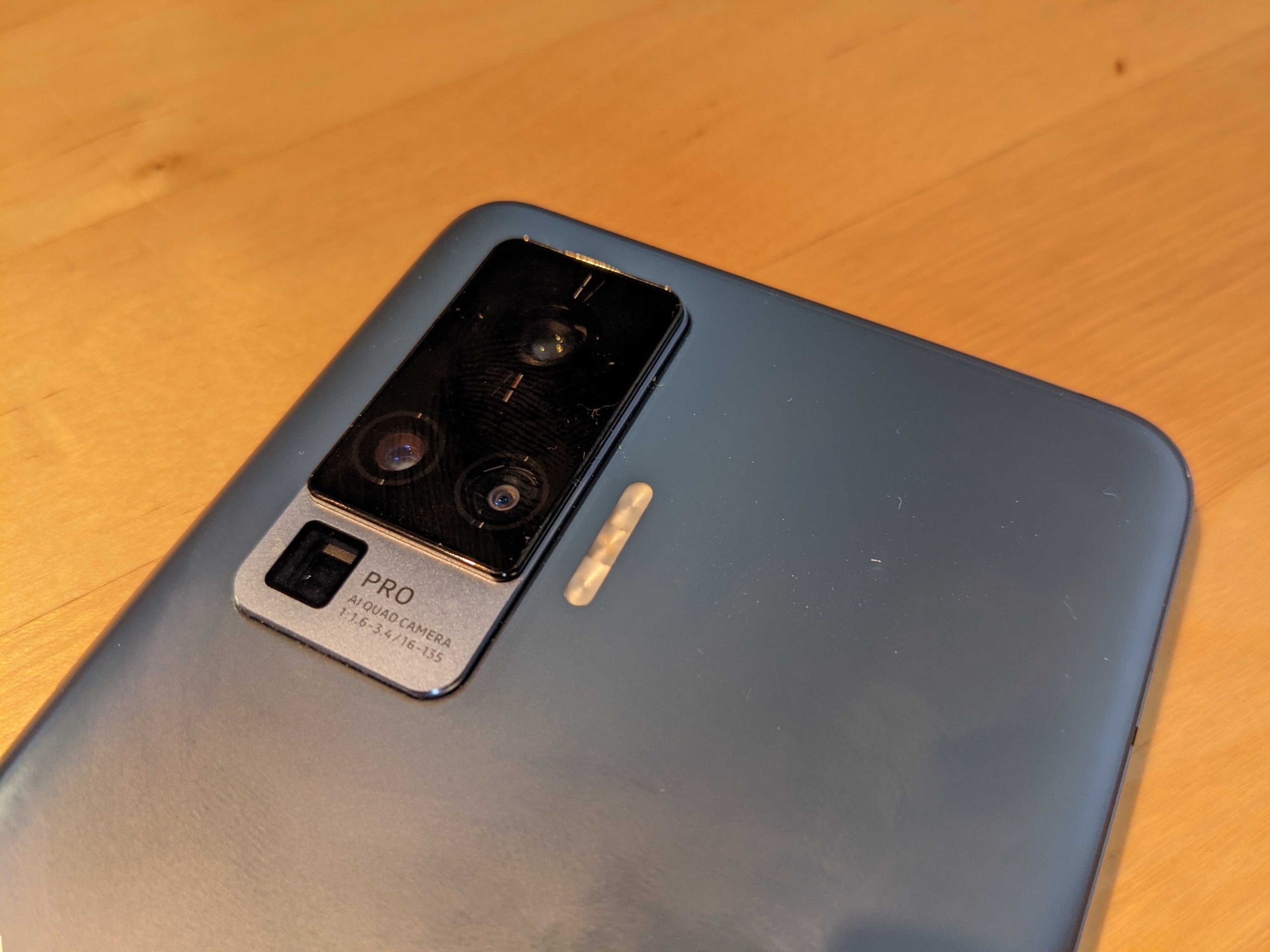 The X51 5G's quad-camera setup is a genuine USP, not just an attempt to cram as many lenses onto a phone as possible.
Its crown jewel is the 48MP main sensor, which has a built-in gimbal. It's not often you get to actually see a phone's hardware at work while you use a device, but you can with the X51 5G's main camera.
The gimbal compensates for natural shaky hand movements, tilting the camera lens to maintain its position, even if you move the phone from side to side. It's quite something to turn the camera on, rotate the phone to look at the camera, and then move the phone around to see the gimbal move like a beady mechanical eye.
This benefits both photo and video capture. Normal daytime photos can resist minor hand movements, and while the quality isn't the same level as that of the Pixel 5, the photos are still dynamic and detailed.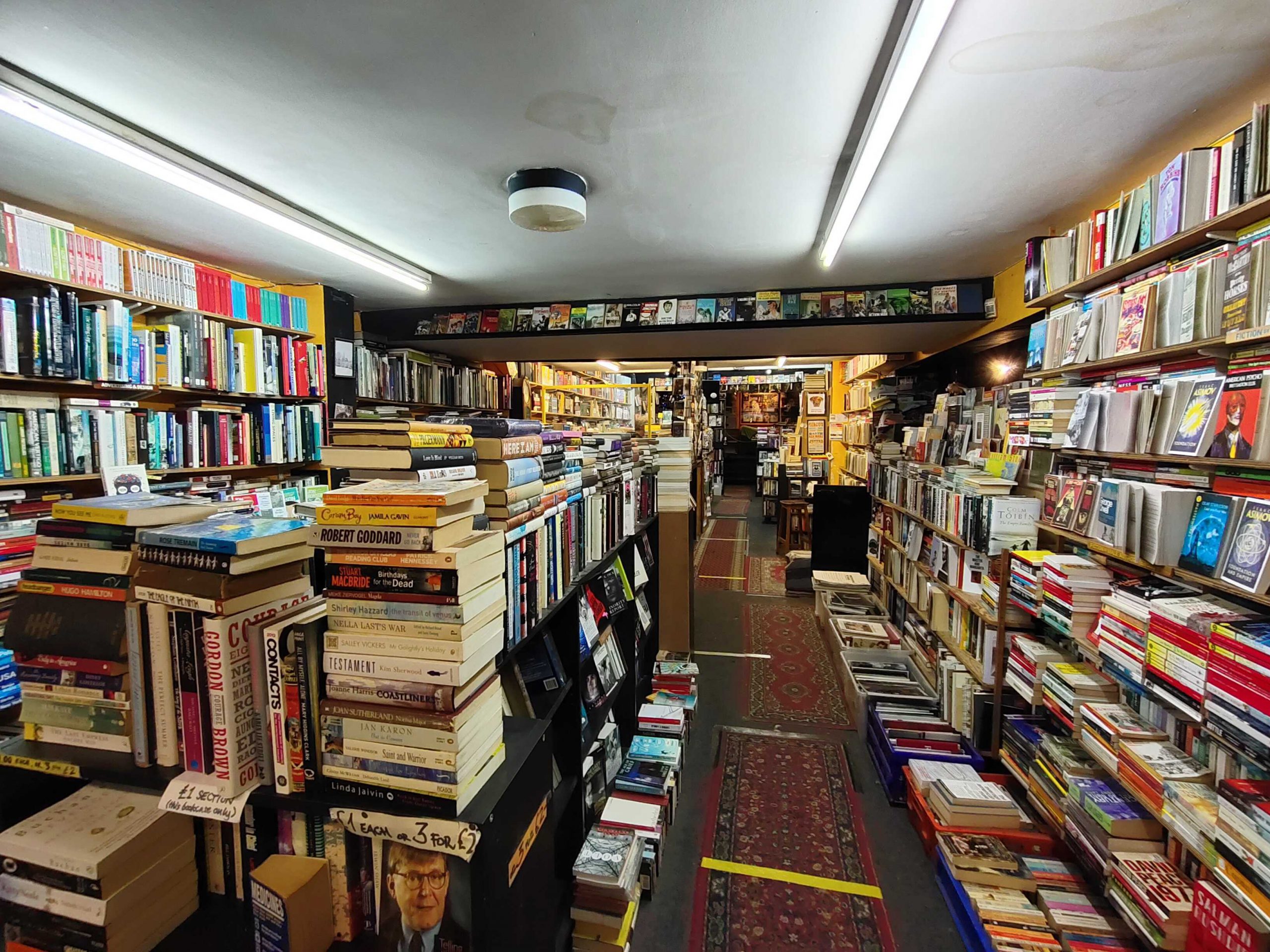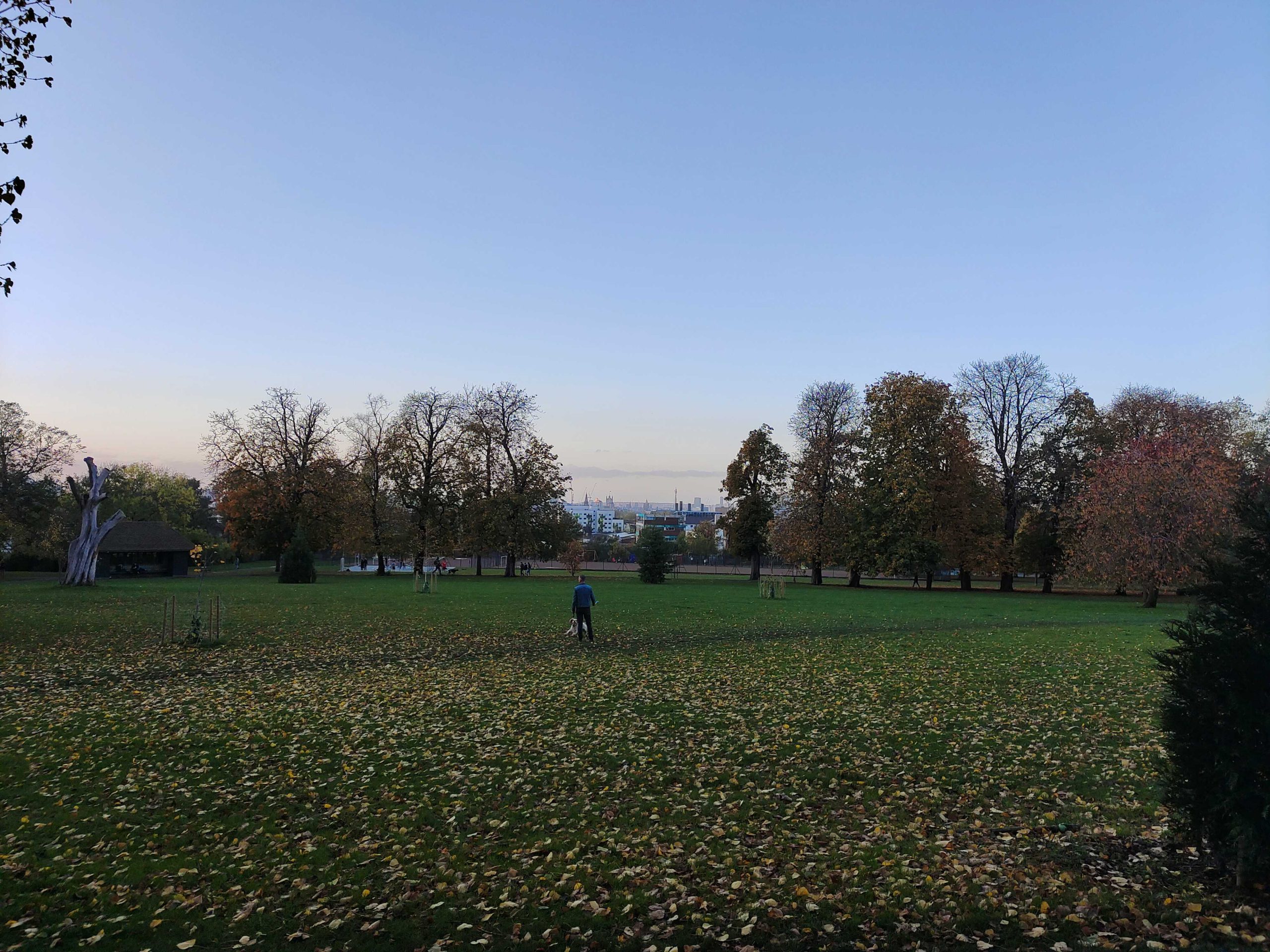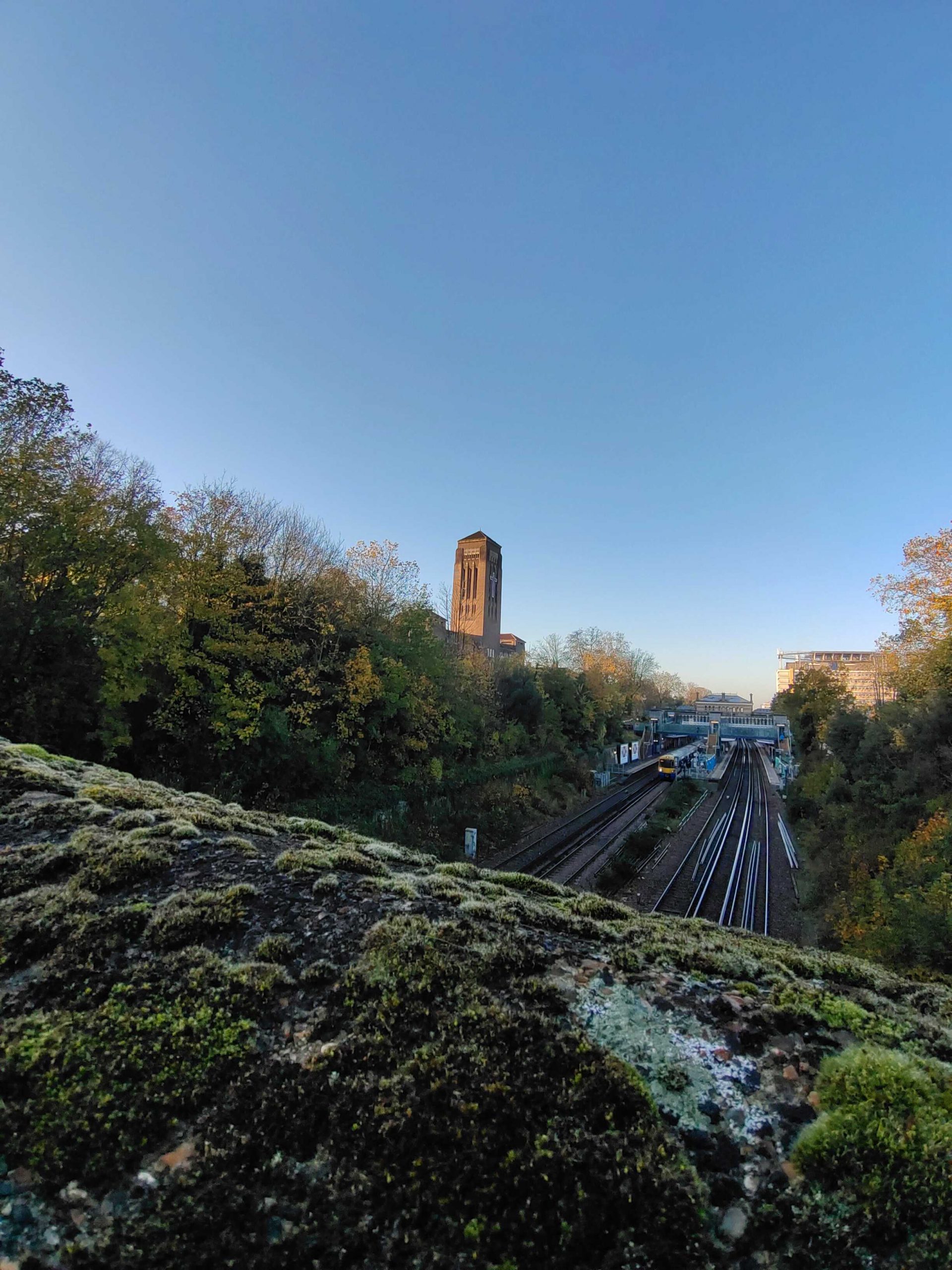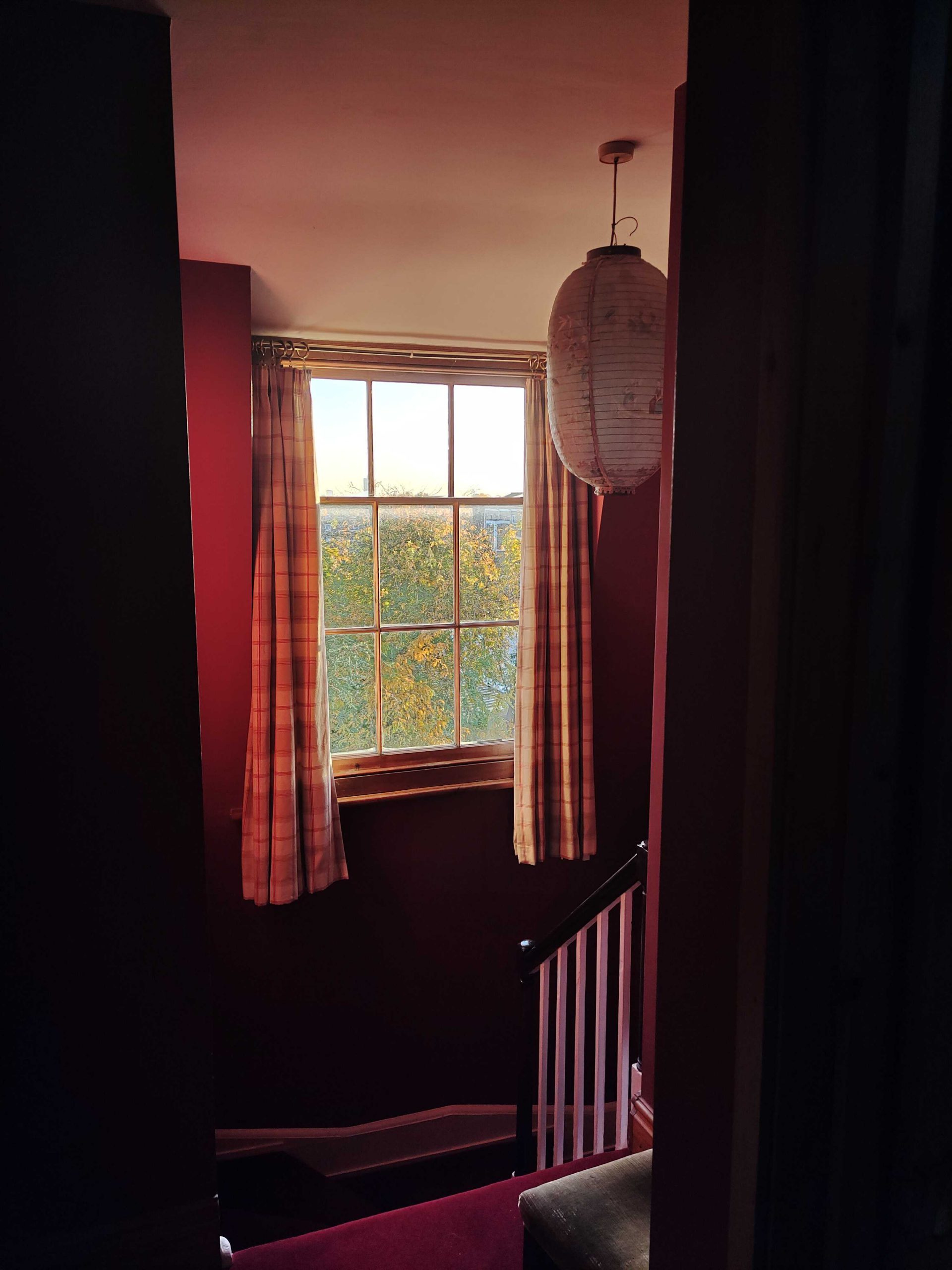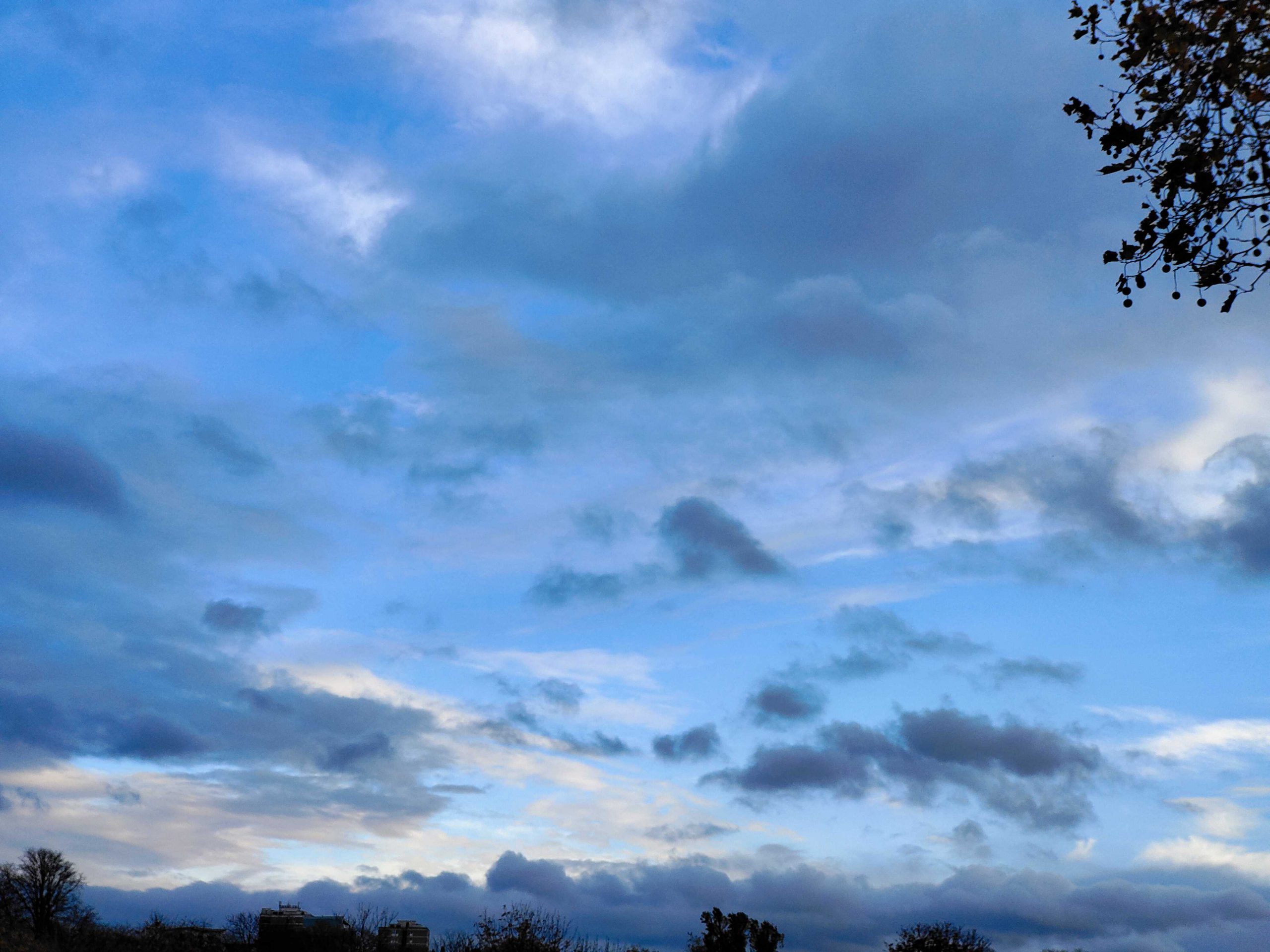 Videos also benefit from the enhanced smoothing delivered by the gimbal, but in order to get the full anti-shake experience (that you might want from using the phone on the front of your bike, for example), you have to sacrifice resolution, filming video in 1080p rather than 4K. If you're standing still, however, the phone does offer 4K shooting at 60fps for ultra crisp video.
The other big benefit of the gimbal is in the improvements it brings to low-light shooting. This actually hearkens back to old school long exposure shooting, in contrast to most smartphones' computational photography that constitutes their night modes.
The X51 5G's gimbal can produce really sharp dark images because it's taking long exposures rather than combining a series of short exposures. In short, while the X51 5G's daytime images are strong, but not up to the level of top Android flagships from this year, the night mode images and stable video are on their level, if not even better.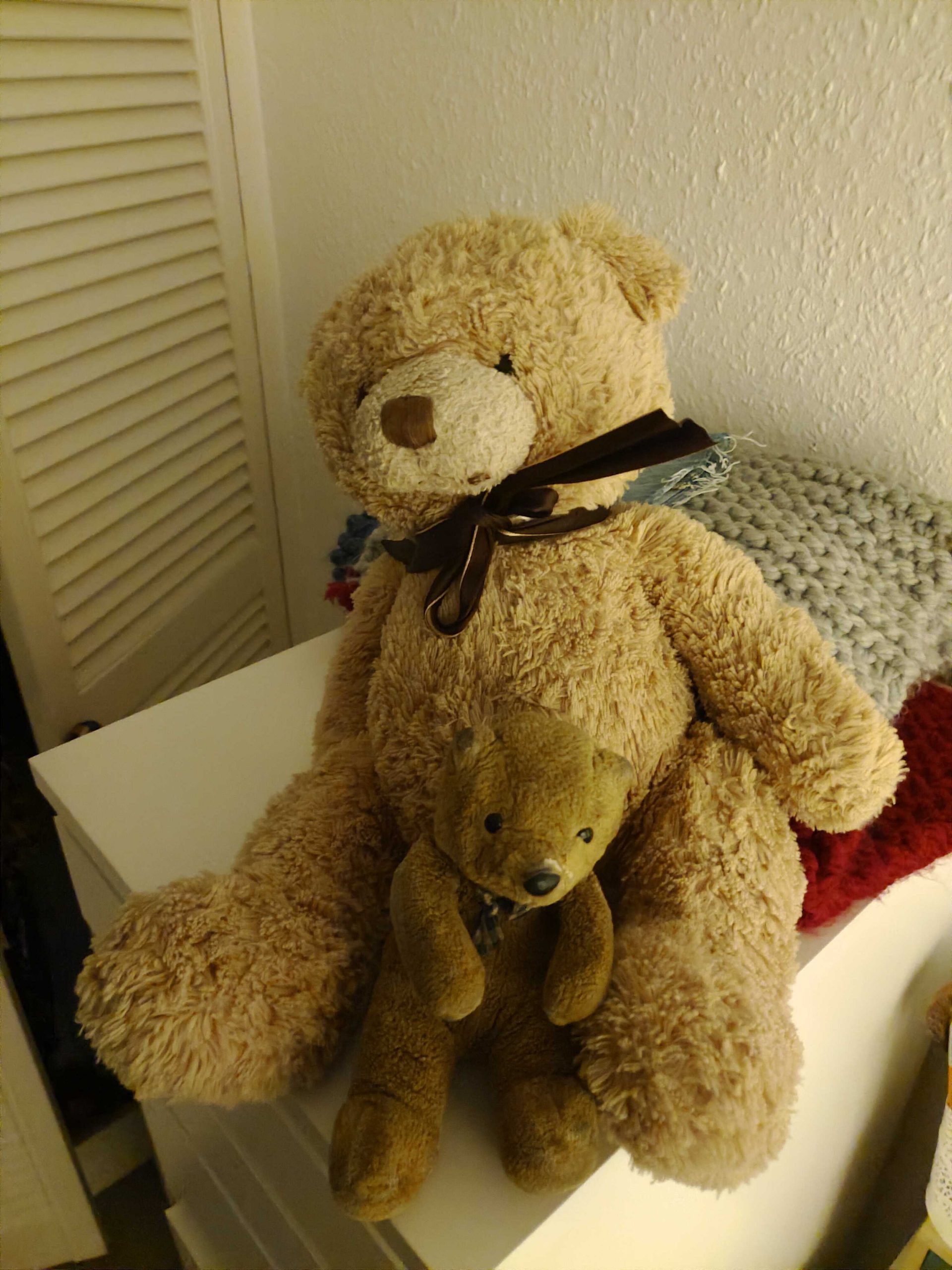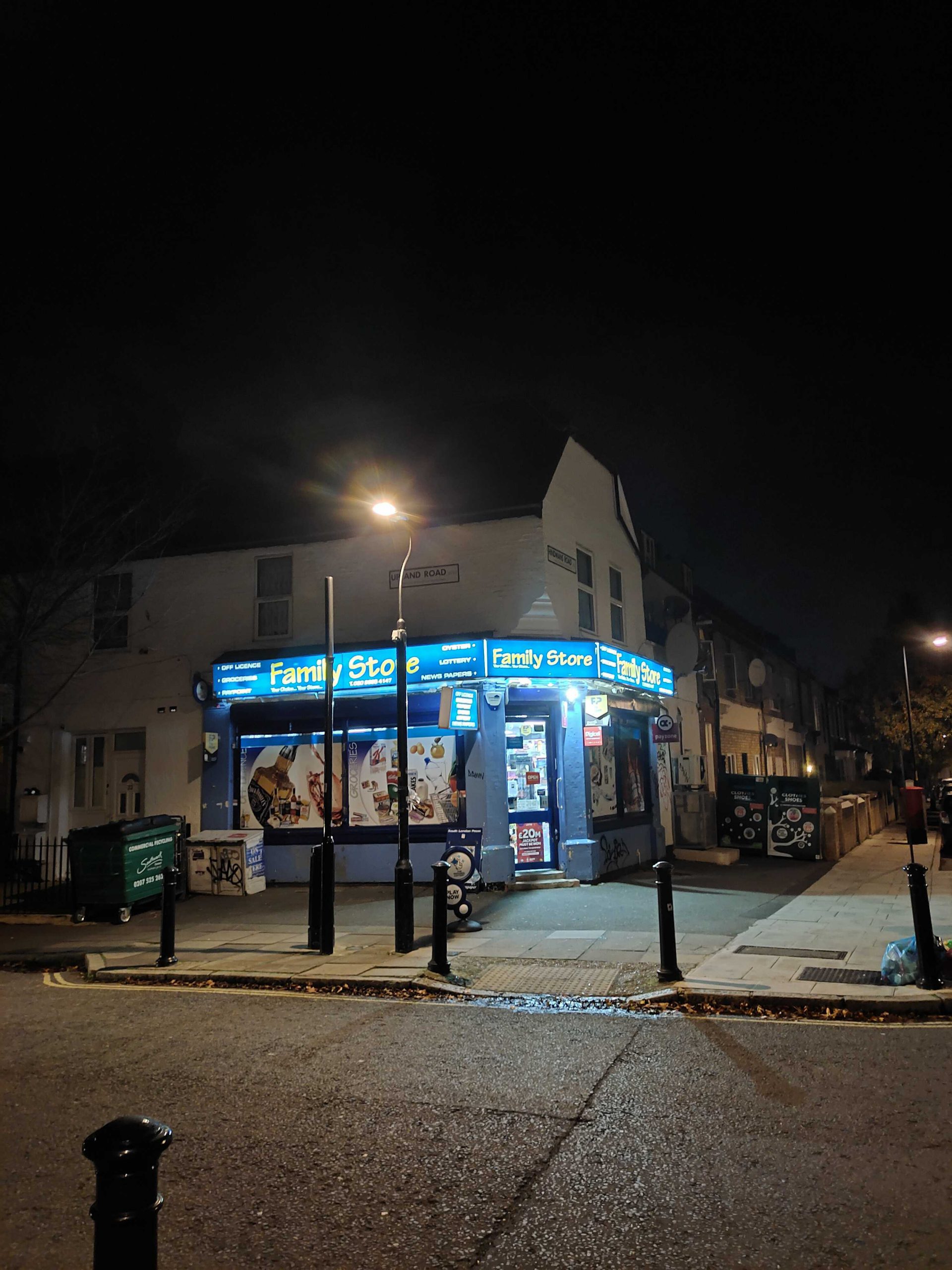 You also get a 60x periscope zoom, which is fairly impressive, both simply to see in a phone under £800 and in actual practice. The phone's 32MP selfie camera is also strong, and can harness the night mode to improve low level selfies.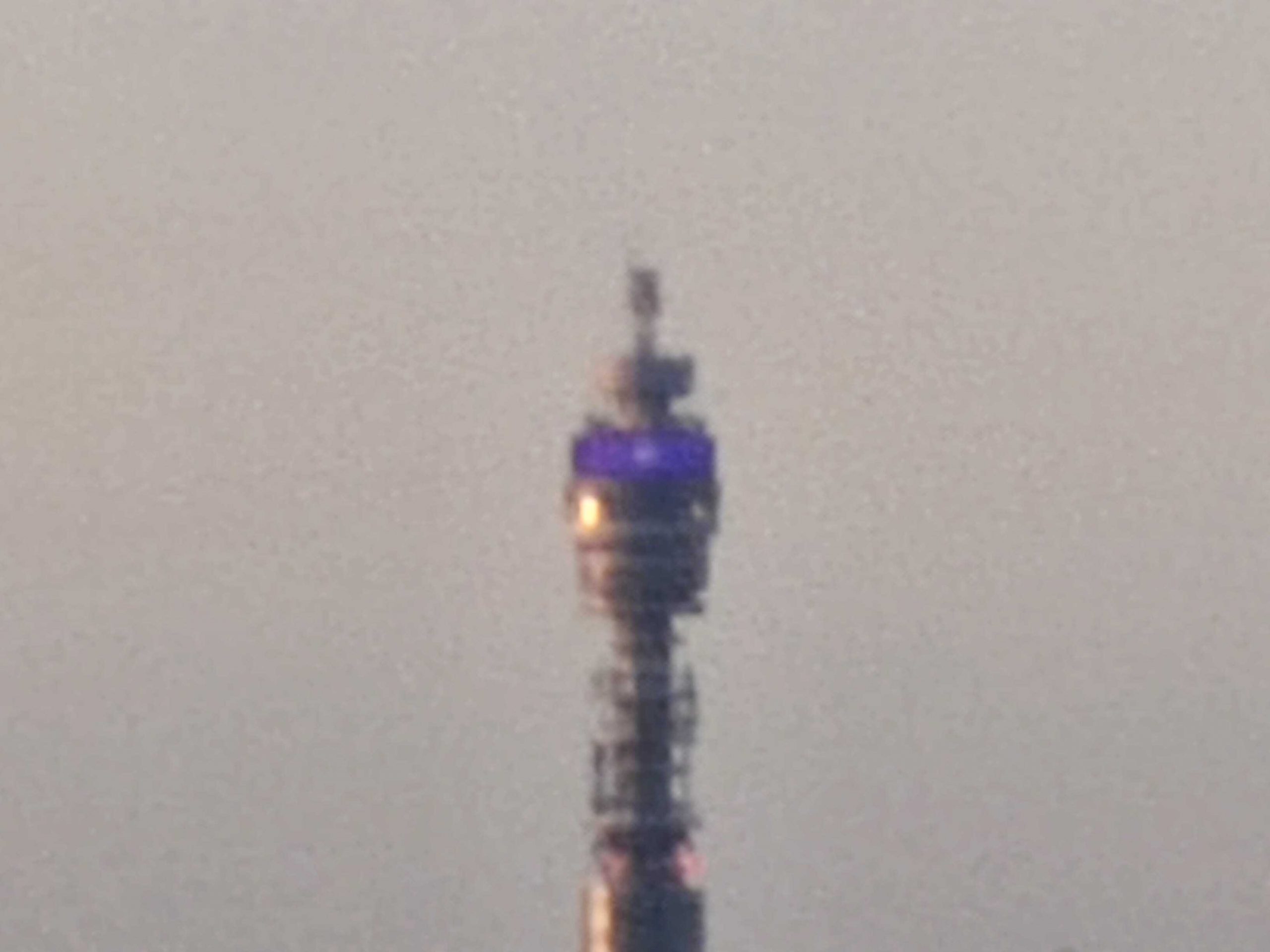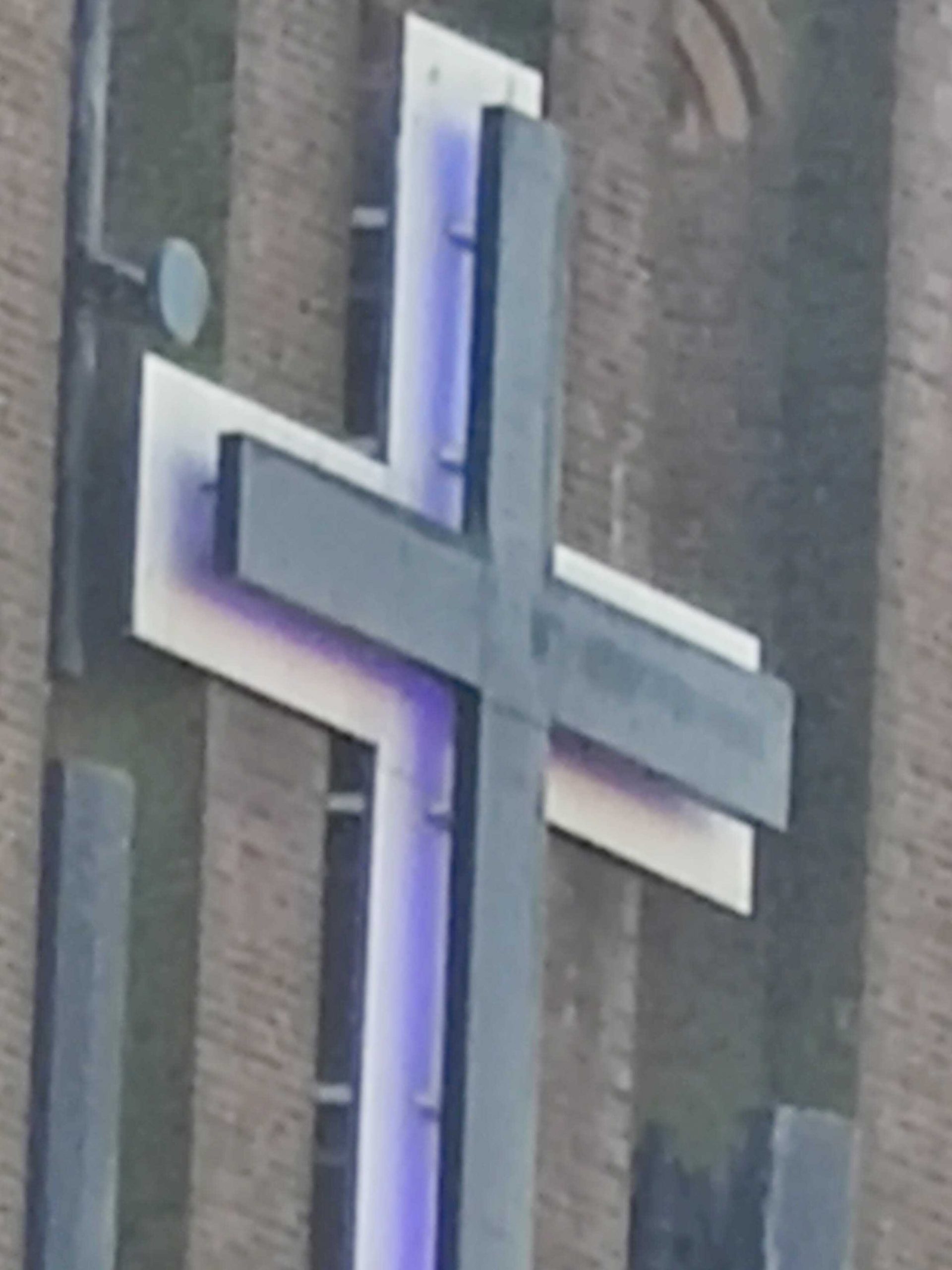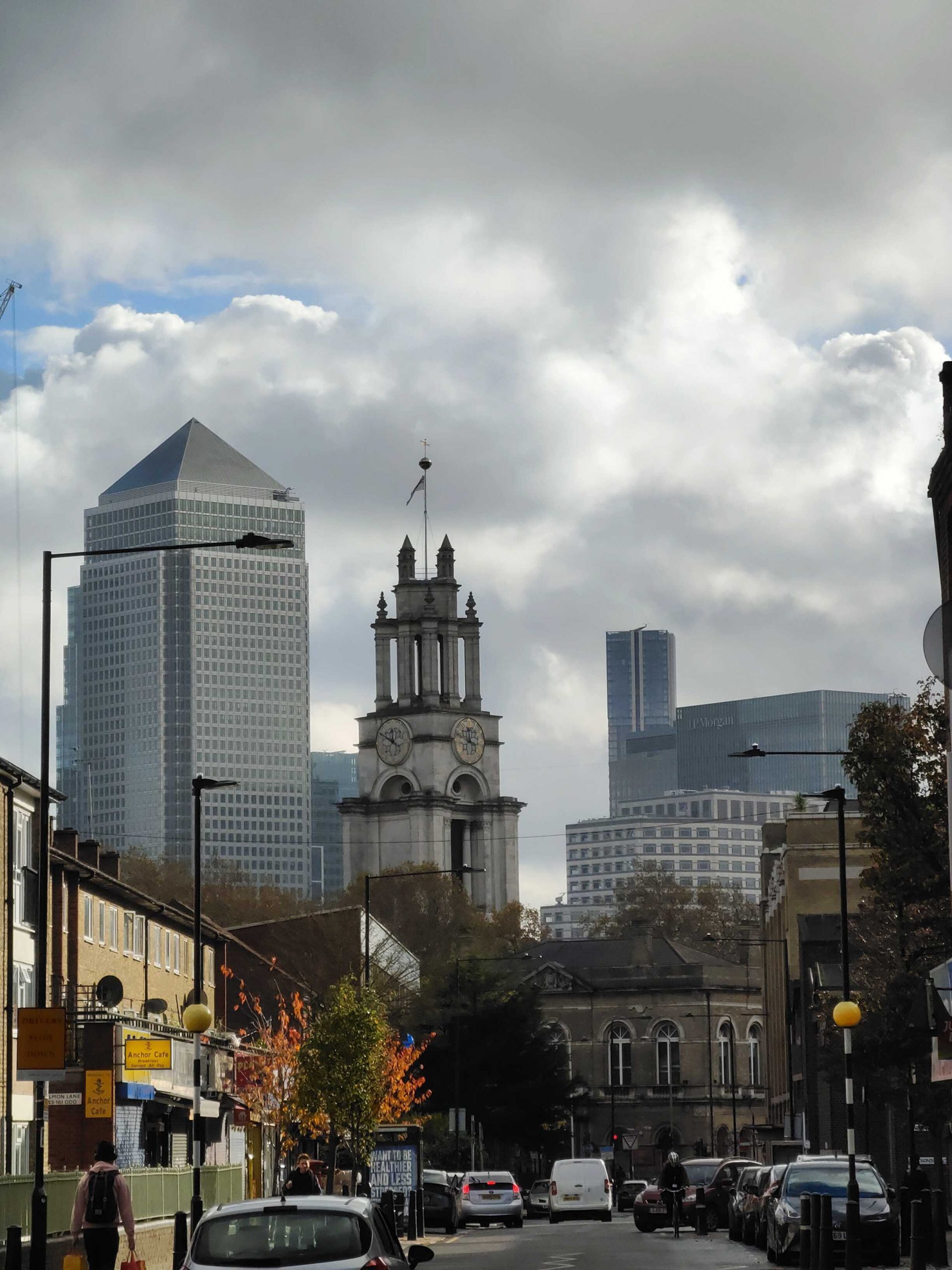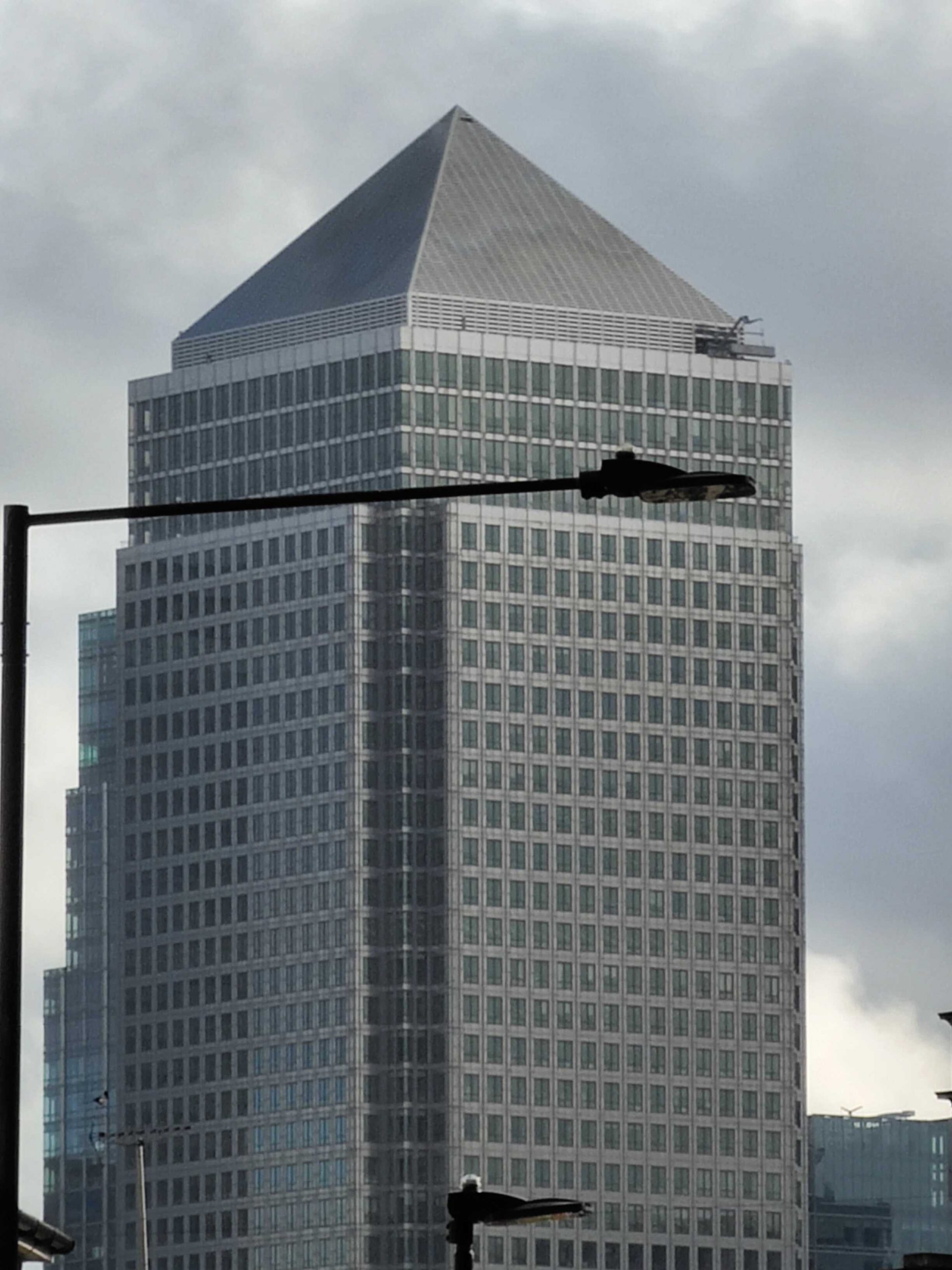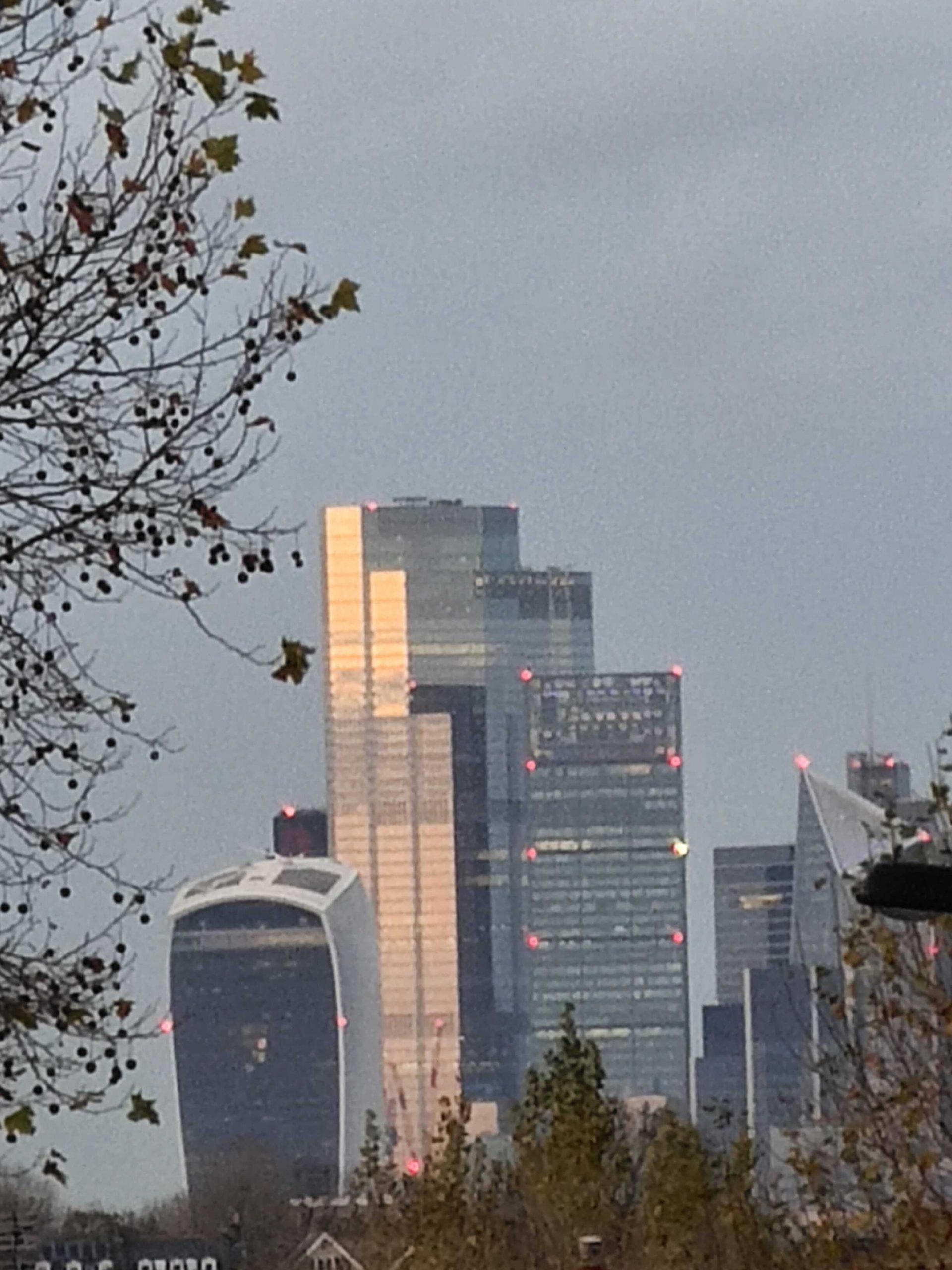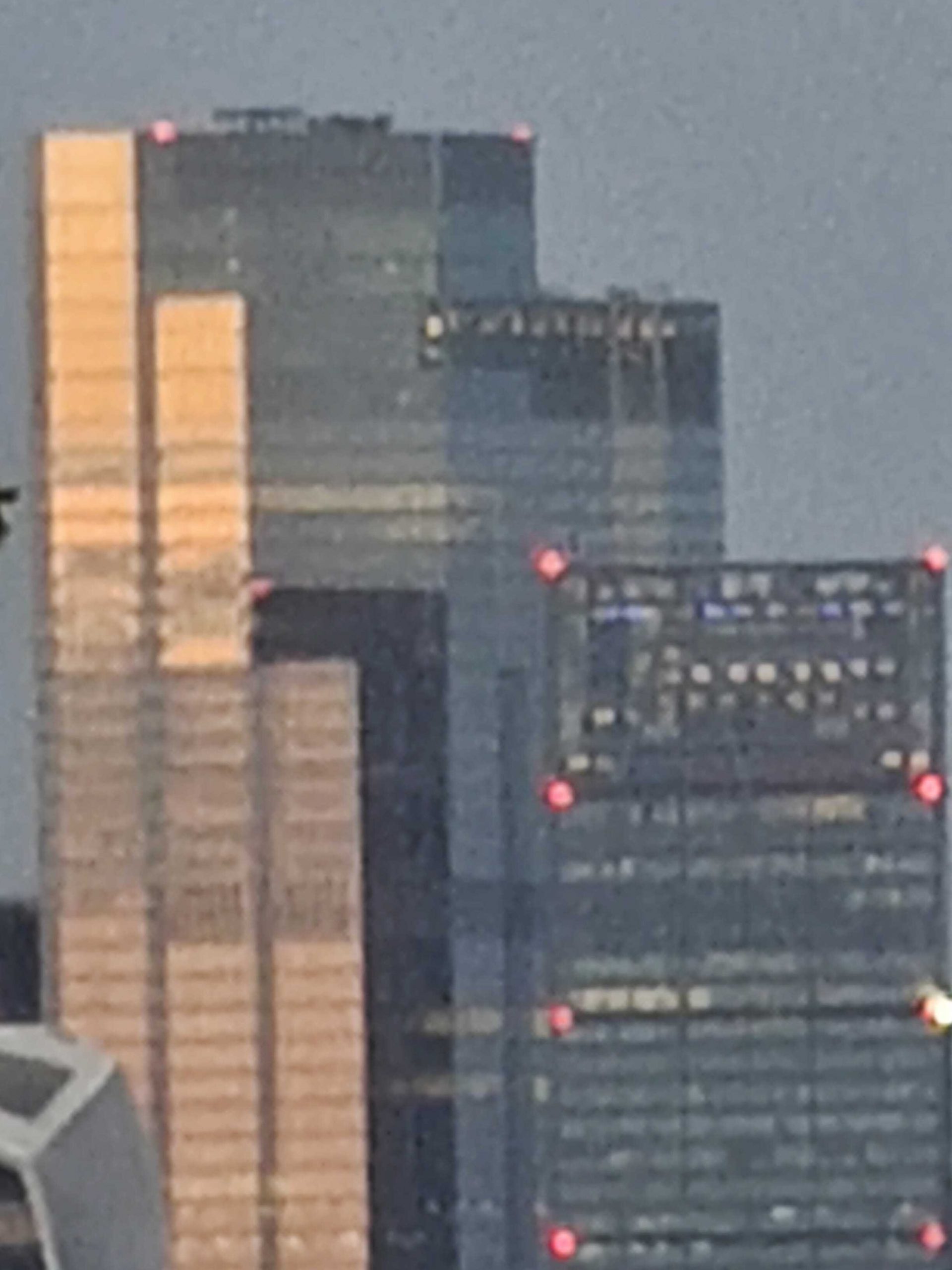 At a glance
Speed – 4/5
Camera – 4/5
Battery – 3.5/5
Design – 4/5
Value – 4/5
Price – £749
The verdict
You won't have any issues using the X51 5G on a daily basis. Despite the inferior chipset, it's probably worth the money based on the strengths of the camera, which gives you competitive low light, zoom and video shooting thanks to its trusty gimbal. You also do get a very premium design, with the curved screen, aluminium sides and glass-matte back finish.
What you will have to decide is where it stands among the competition. This £600-£800 segment is emerging as an enticing one now that flagships are pushing past the £1,000 barrier, and Google, Xiaomi and OnePlus have already released strong devices that will set you back a bit less than the X51 5G.
In some respects, Vivo offers more: design and camera variety are its strengths. In other areas, it comes up short, particularly in raw performance and battery, which may make the price unappealing. But with its first UK flagship outing, Vivo should at least make you have a hard think about giving the X51 5G a spin.